The only thing you need is internet connection. You can earn your financial freedom anywhere anytime!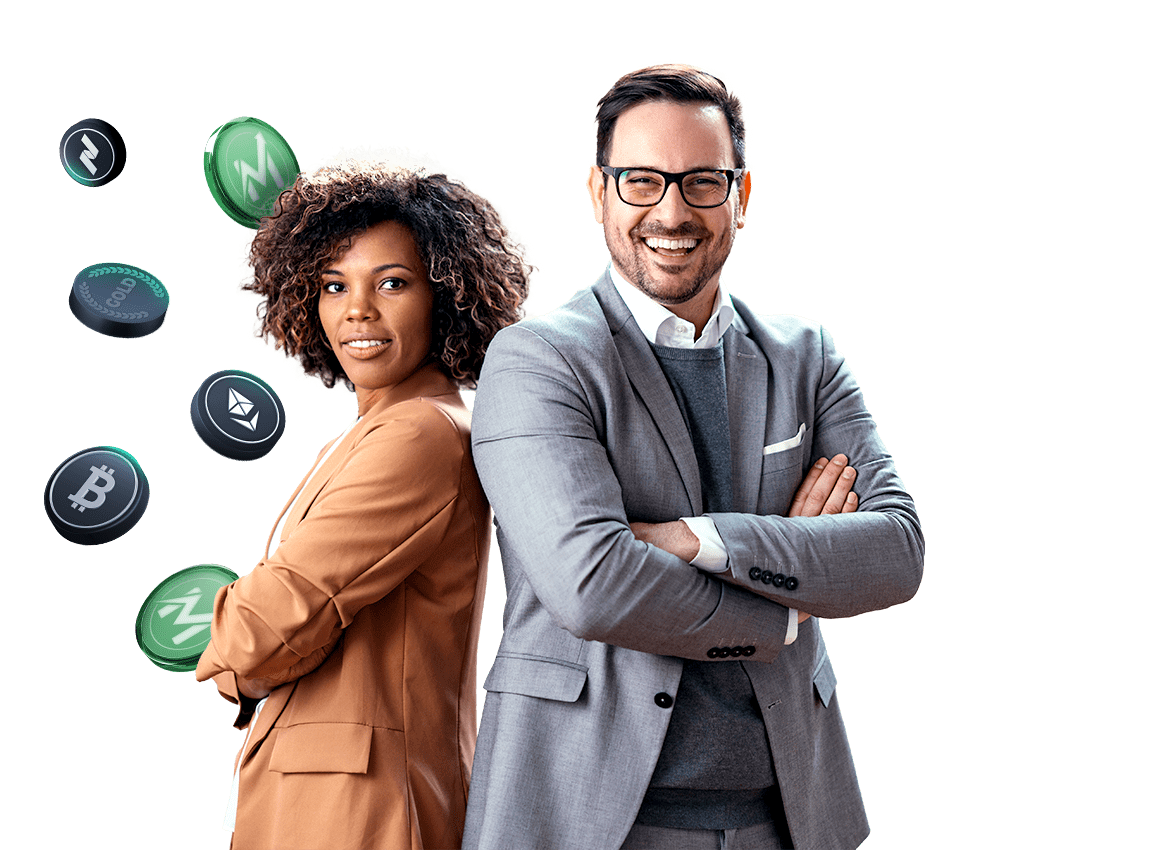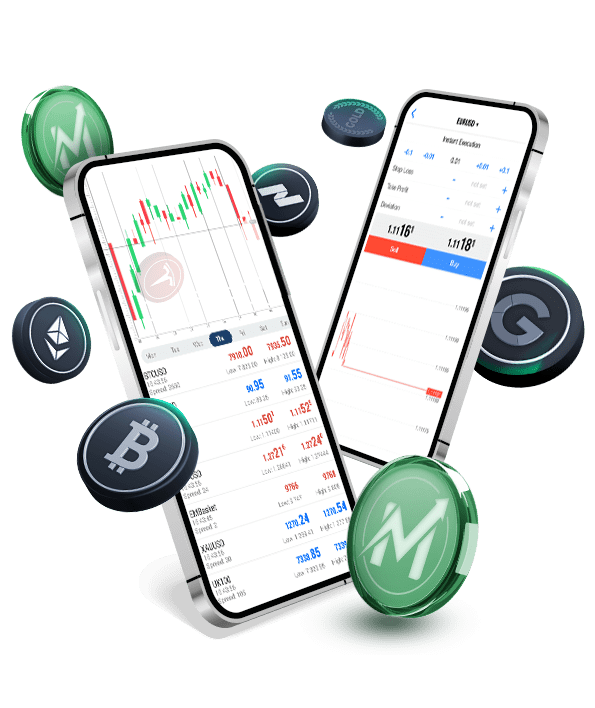 MetaTrader 5
Trade with MetaTrader 5 Mobile App or Desktop Version
We are using the most anticipated trading application in online trading business. Download App and Create Your Account Now. You will be ready to trade in minutes. We call it MarkUP Speed!
Global Daily Online Trading activities reach around $8 Trillion including Crypto Curencies. In our broker you can trade FX Currencies, Commodities, Stocks, Indices and Crypto Currencies. All you need is just one app and one account! You can transfer your earnings to your wallet easily without any commission.
One Platform for Everything
You don't need to have different accounts for each instruments!
Right Time! Right Now
Why you should trade with MarkUP Trade
Articles, Videos, Webinars, Blogs and many more. Everything you need while training is just one click away!
01
You can earn money not only while markets rise but also while it declines. Just find the right direction!
02
Our servers are %99.99 uptime and execution speeds are miliseconds! All you need is to have internet connection!
03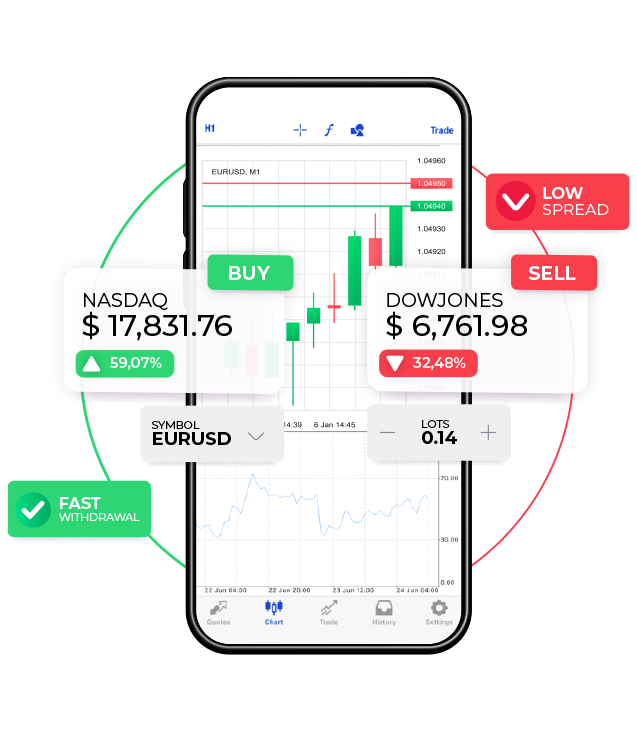 MarkUP Trade is licensed by Dominica Financial Authorities. Your investment is under warranty!
04

You can fund your account and withdraw your profit in minutes with different payment methods.
05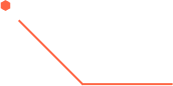 We have really low spreads so you won't pay unnecessary commissions to other brokers!
06
start & finish
Explore the Roadmap. This is Our Strategy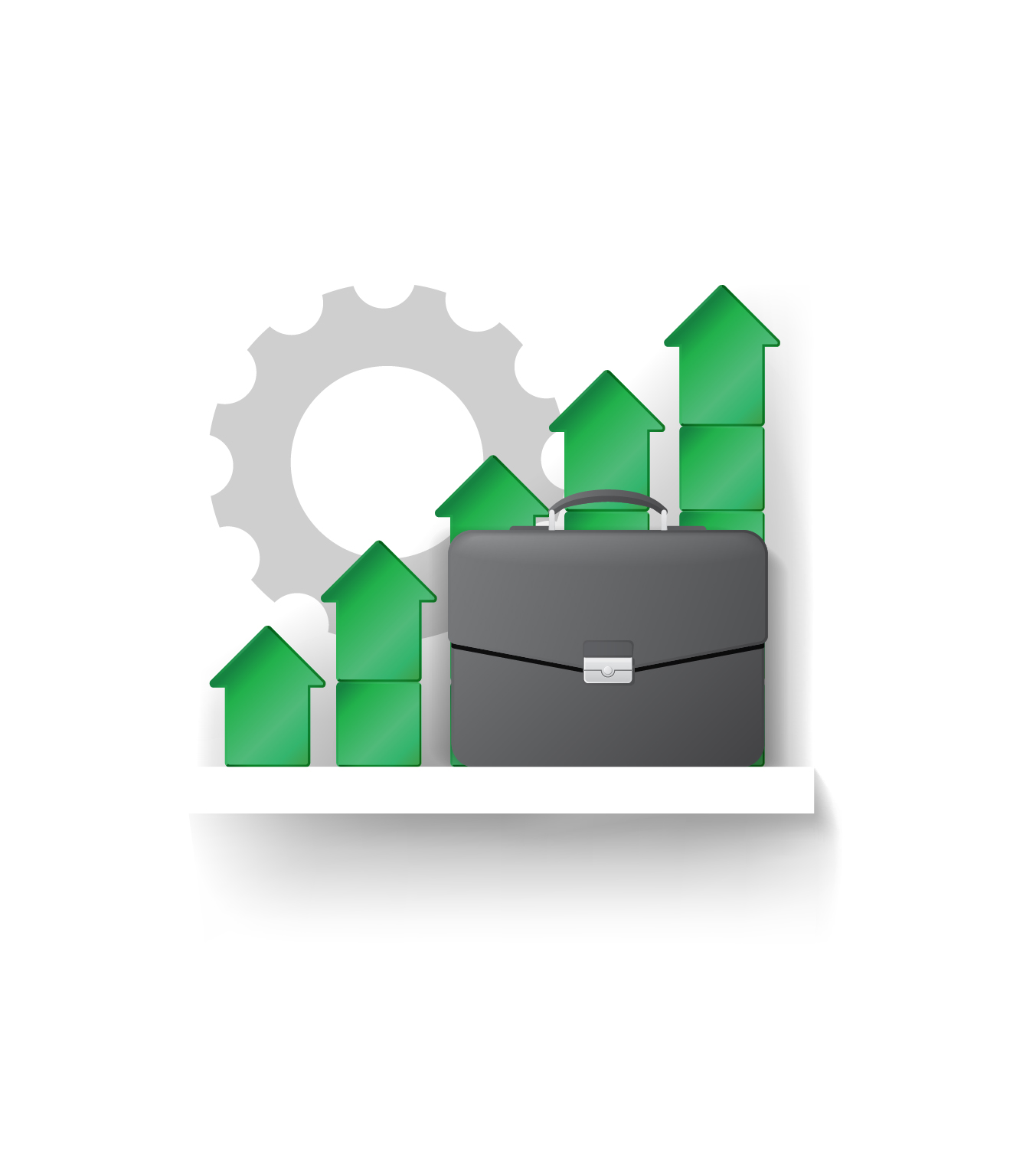 March 2017
Started as Financial Solution Company
May 2019
CRM Development Services Started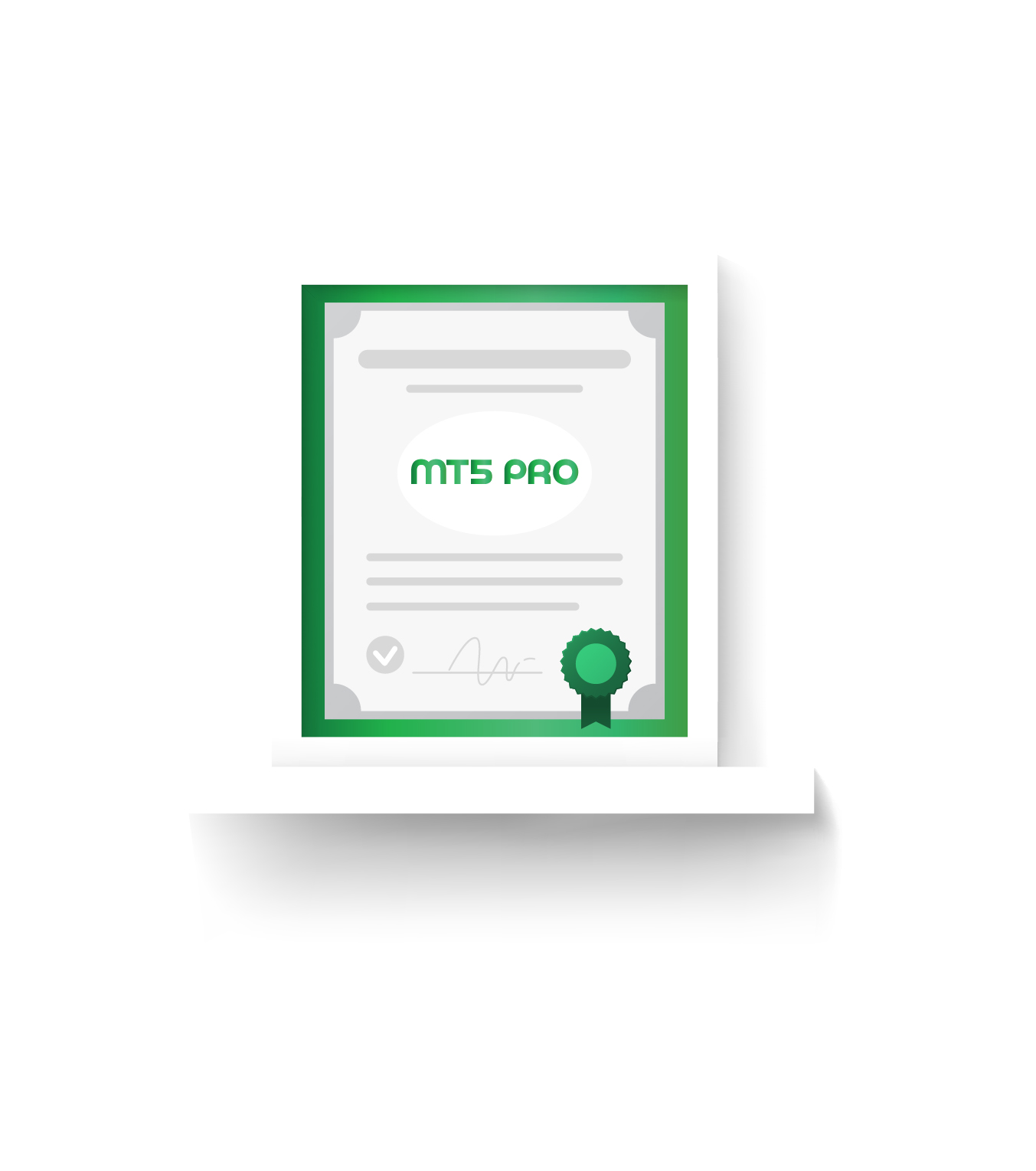 December 2020
We got our MetaTrader 5 Pro License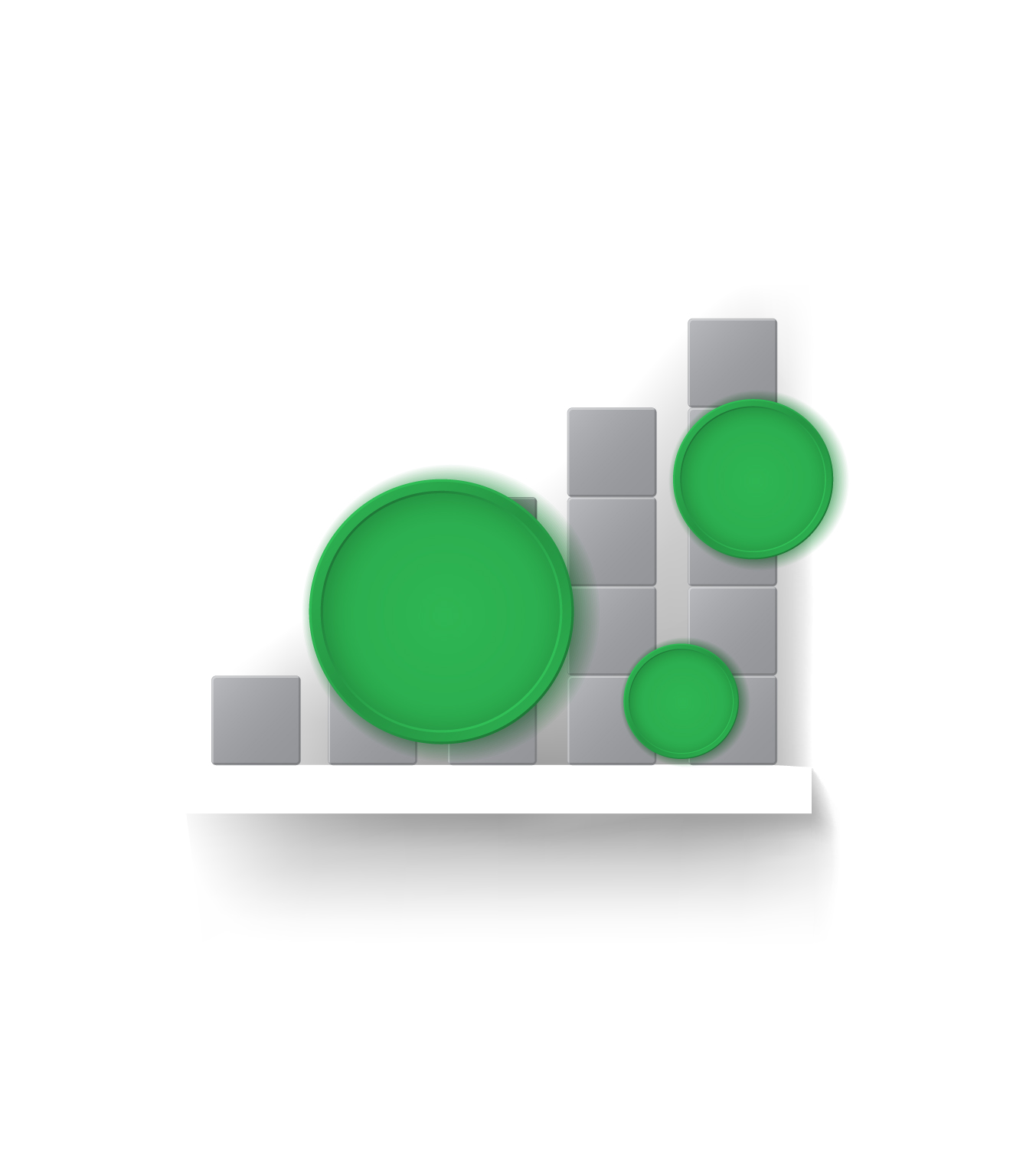 April 2021
Integrated Cryptos to our Platforms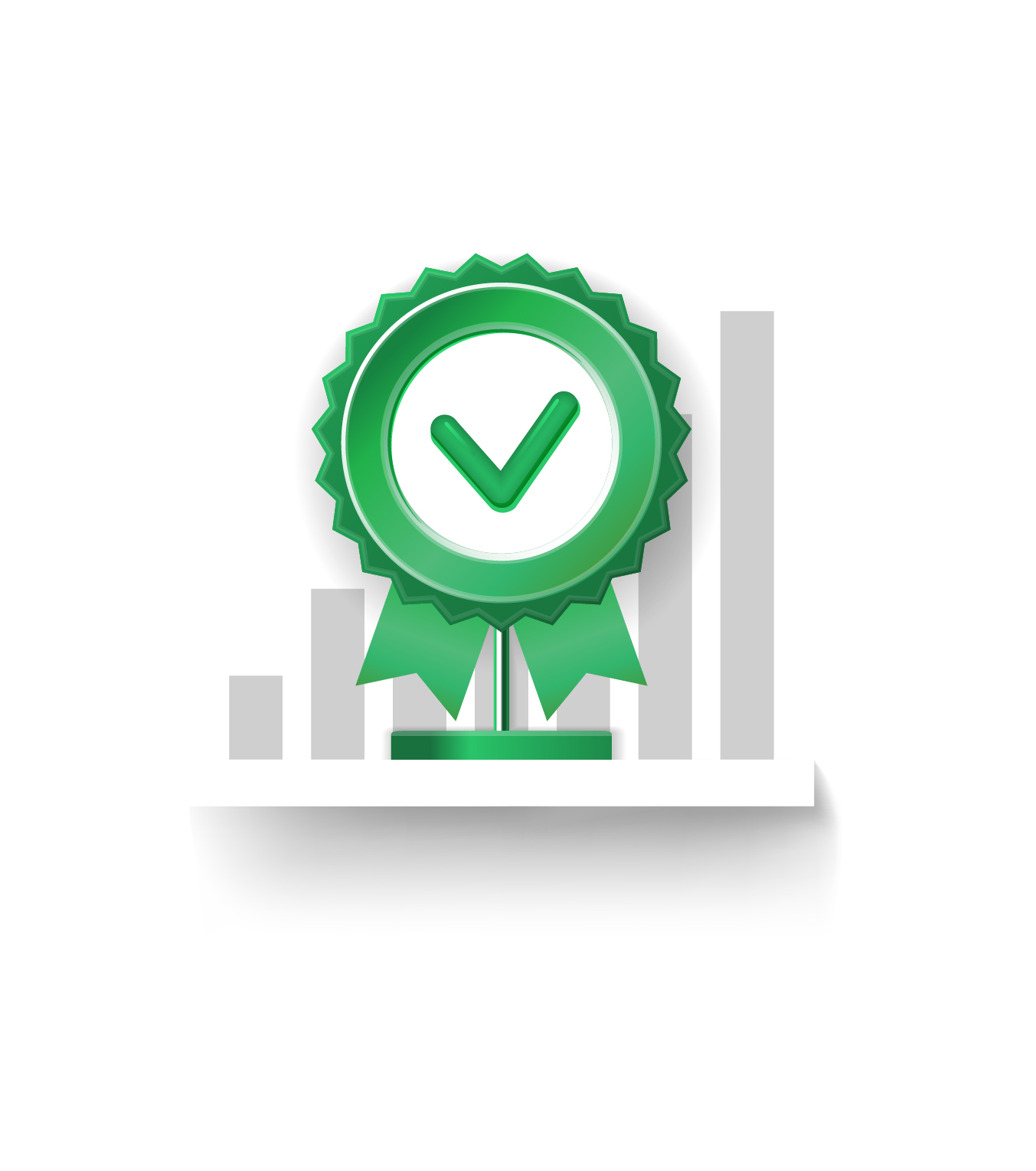 March 2023
We got our Dominica CFD License
start & finish
Frequetly Asked Questions
How can I start trading?
It's so simple. You just create your account and upload your documents. After verification you can fund your account and you are ready. It all takes couple of minutes.
Which platform do I need?
You can trade on your smartphone, tablet or PC. We are using the most advanced trading platform Meta Trader 5. You can download it free,
Is MarkUP Trade Regulated?
Yes! You will enjoy trading with a regulated broker. We have CFD Broker License from Dominica Financial Authorities. All your funds are covered and safe with us.
How can I test myself?
You can open a demo account and trade risk-free on our Meta Trader 5 Application. You will see that how everything is easy with us.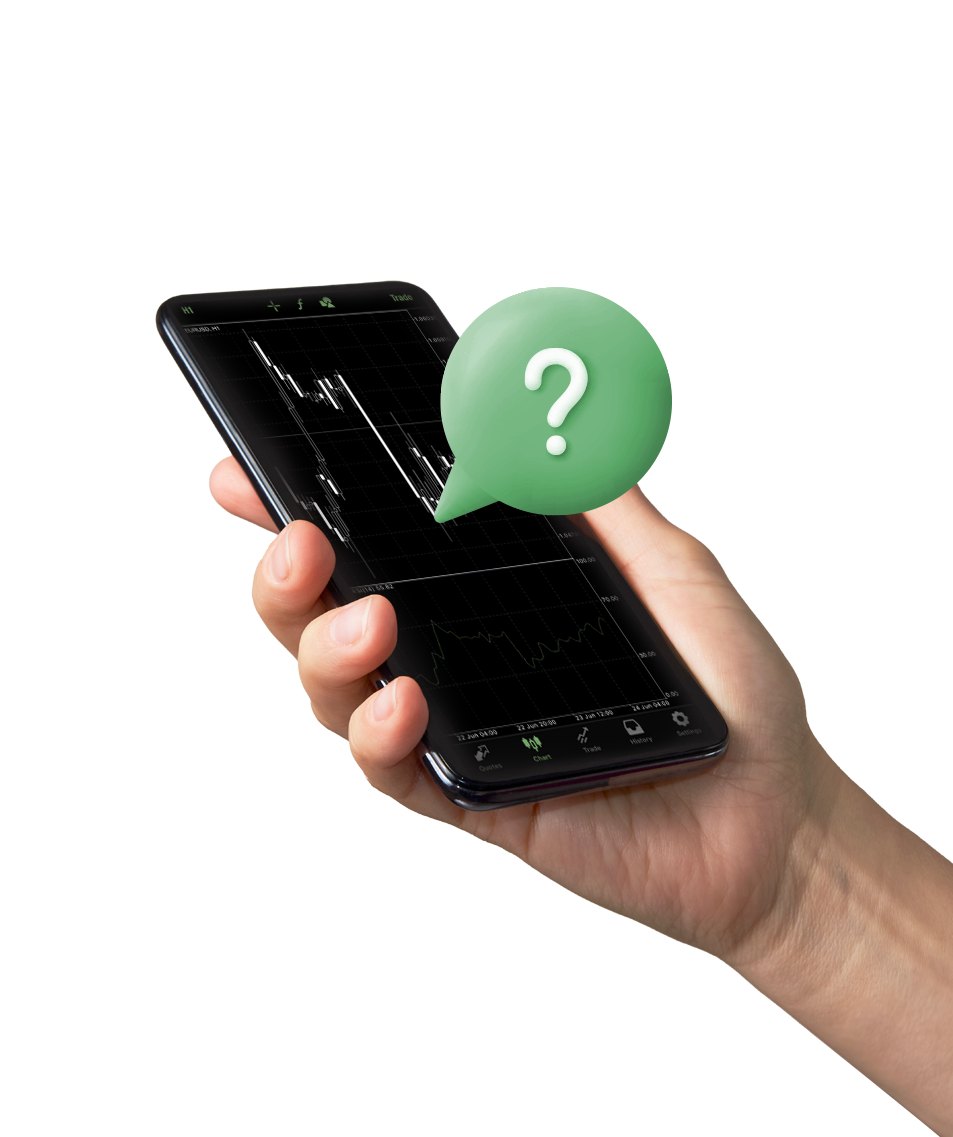 testimonials
What Our Users Say About MarkUP Trade
Great App!
"It's nice that they have MT5. They also provide all range of symbols. Deposit and withdrawals are fast. I recommend every trader to get free risk management courses "
No More Slippage!
"There is no slippage and less than a second execution time. They have support and account managers that can help you with the process."
Great Custumer Service
"I've received a prompt & good customer support after encountering to a log-in issue, and first withdrawal was smooth."