Enhance your skills and engage in risk-free trading with our complimentary demo account.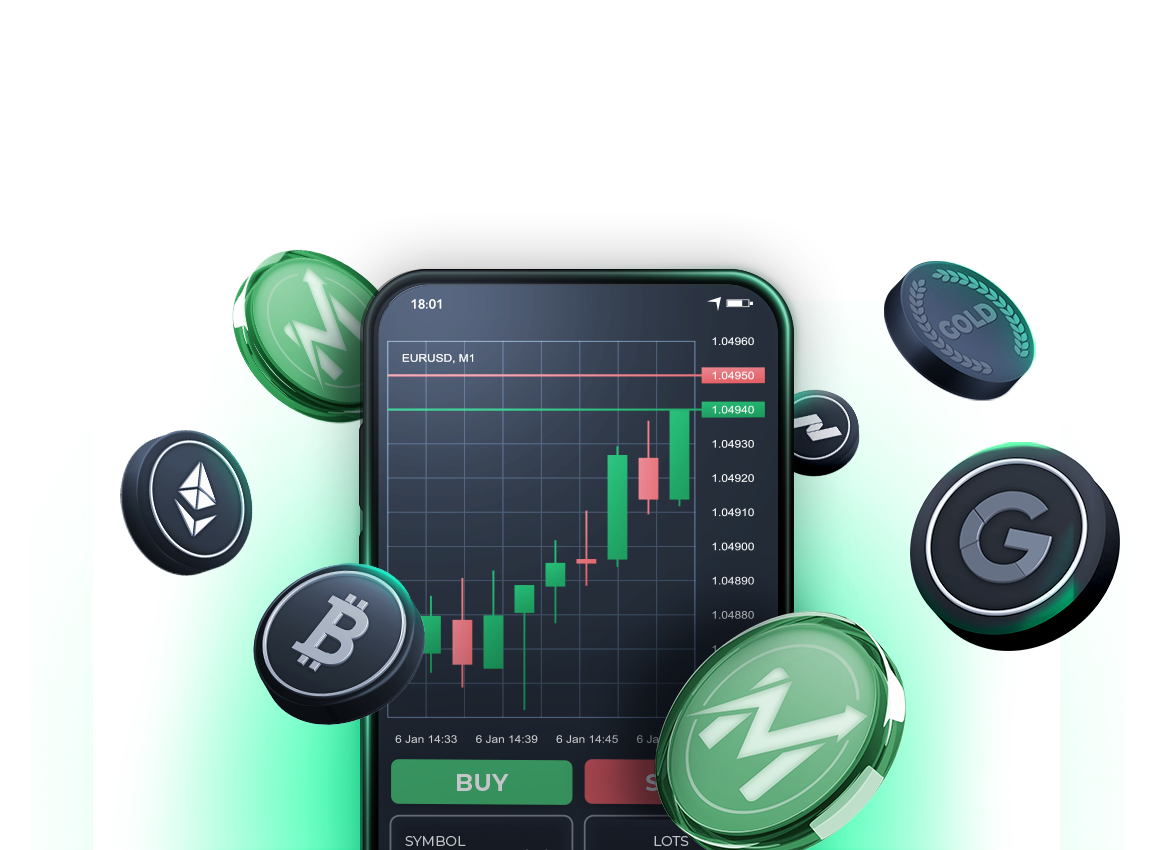 FOREX DEMO ACCOUNT
Embarking on your trading journey?
Start by exploring a variety of trading tools, gaining insights into chart and candlestick pattern analysis, and mastering essential technical indicators, all without risking your own capital. Hone your skills at no cost before transitioning to live account trading.
FOREX DEMO ACCOUNT
What sets us apart as your trading choice
explore faq`s
Frequently Asked Questions about Partnership
What is a demo account?
A demo account is a way to practice trading without risking any of your own money, as you'll be using virtual funds. It offers exactly the same tools and features as a live trading account, and you'll be trading under real-market conditions.
How do I create a demo account?
Register with us by providing just a few details above. Next, click 'Send PIN' to get your unique access code by SMS and email. Once you've got that, select 'Register Now'. We'll be in touch be email very shortly with your MarkUP Trade login details. You can then open your very own demo trading account from there.
What can you do on a demo trading account?
Exactly the same as you can do on a live account. You can open and close positions, adjust your order types and choose from hundreds of different financial instruments. Your trading platform works exactly the same way too - the only difference is that the funds you're trading with are not real.
What is the difference between a demo trading account and a live trading account?
The features, conditions and tools are absolutely identical across all of our account types. The only difference is that you're trading with virtual money, so there's no risk involved for you.
What is the maximum I can trade on a demo account?
When you open your demo trading account, you can choose how much you put in it. The maximum is $1 million - keep in mind, of course, that this isn't real money. It's all virtual.
What is the minimum I can trade on a demo account?
The smallest possible amount you can start trading with is $100. Considering that this money isn't real though, you can benefit by trading bigger amounts and getting more practice in with multiple trades and markets.