about us
Everything started with passion!
Markup Trade is the result of people who are passionate with amateur souls. The founders have decided to put all their years of experience into this brand.
Everything started in 2017 as a Financial Solution Company. We have provided risk management, Head Hunting, Software Development from scratch and many more solutions wherever our partnership needs us to be. We started our CRM Development department in 2019 and ensured a smooth workflow for our partners. Userfriendly and custom made CRMs got a big like from our customers. In 2020 We got MetaTrader 5 Pro Licence to serve Brokerage Service to other Companies. This helped us to really understand what traders need in this fast changing decade. And here we are in 2023 We got our International Brokerage License to operate retail to our clients all over the world. Be part of this family and get privilege for a completely different online trading experience.  
you are precious
Trader Satisfaction is our top priority!
We care all feedbacks from our traders and we take our decisions according to needs of our precious traders!
start & finish
Explore the Roadmap. This is Our Strategy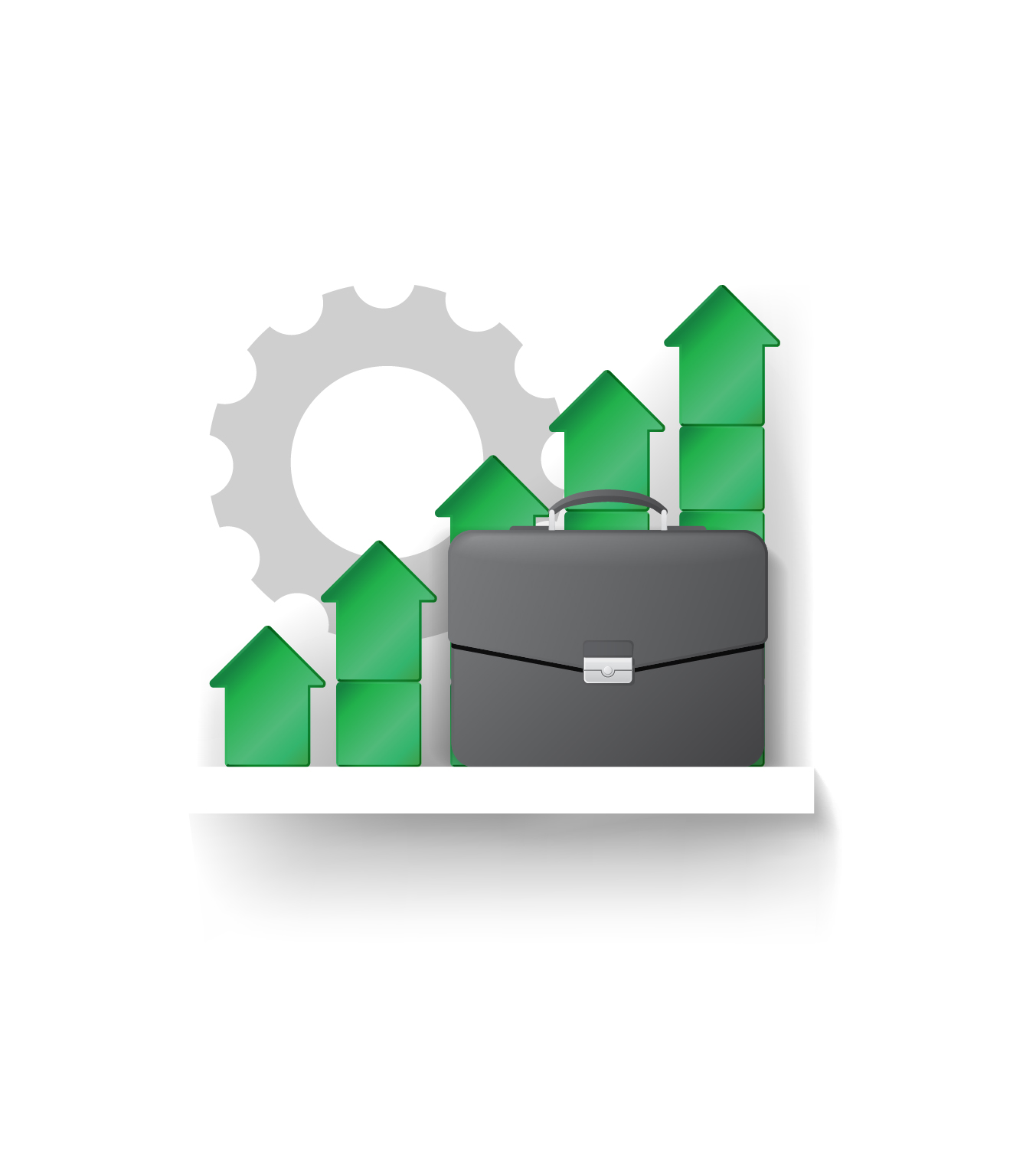 March 2017
Started as Financial Solution Company
May 2019
CRM Development Services Started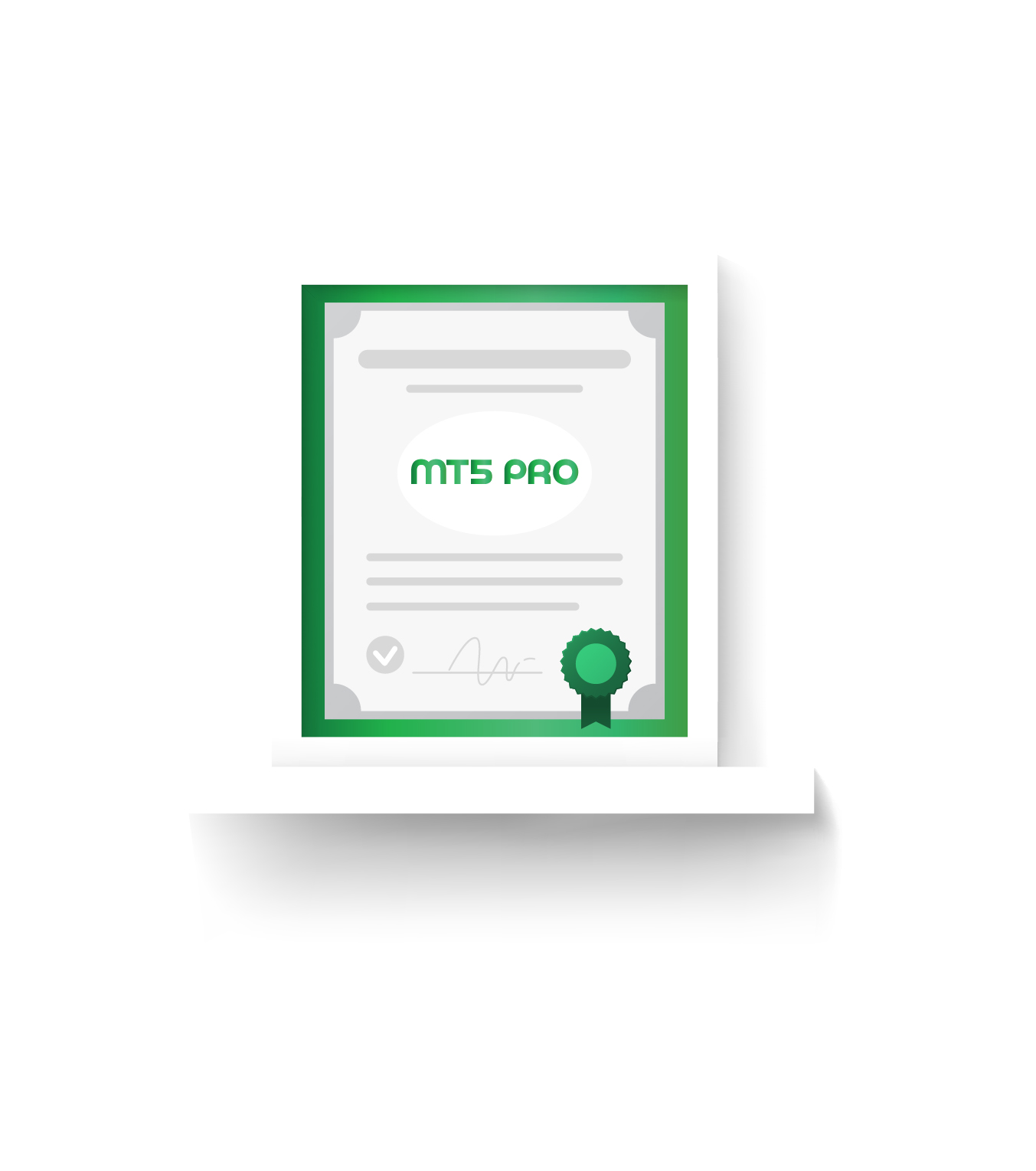 December 2020
We got our MetaTrader 5 Pro License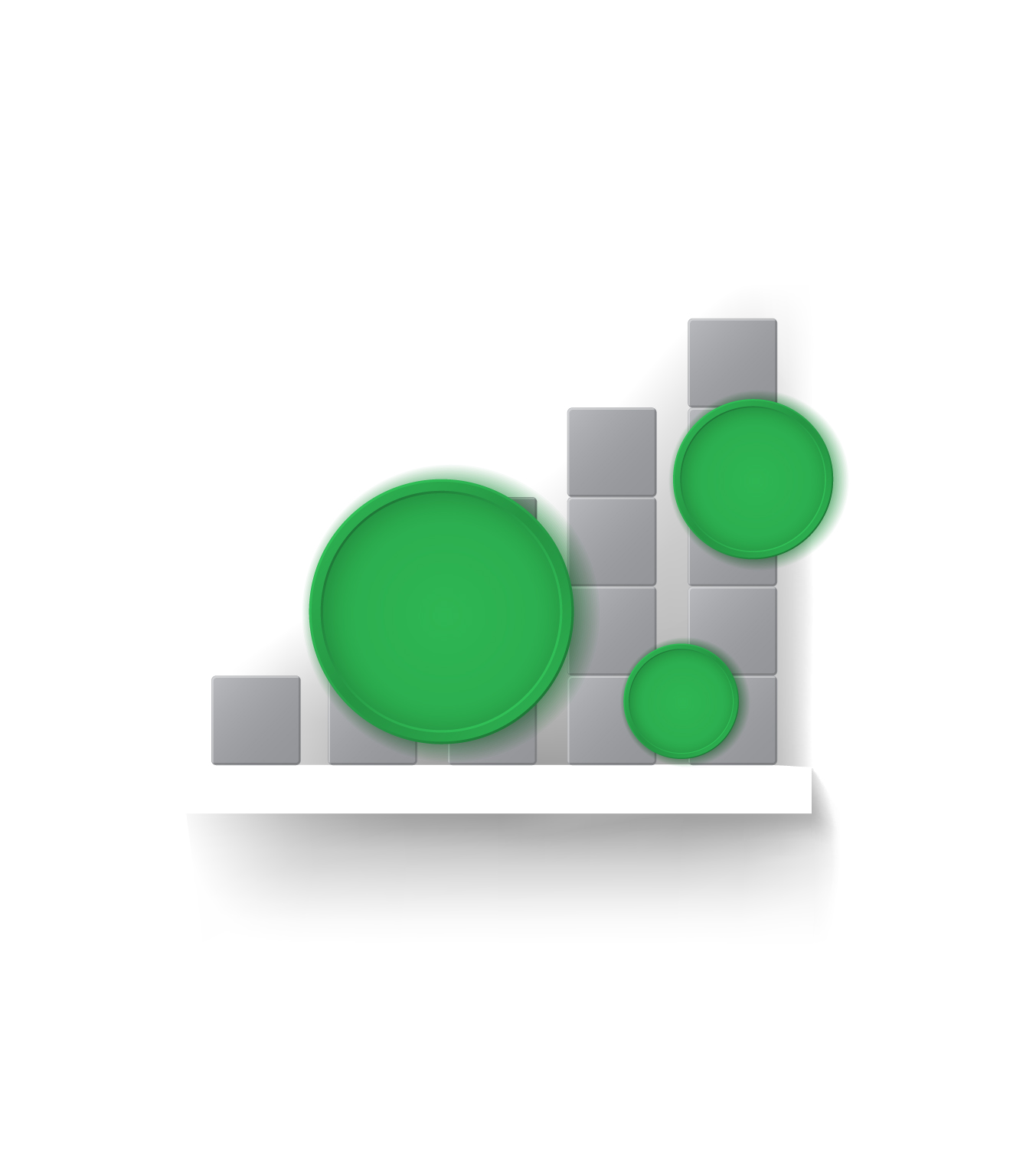 April 2021
Integrated Cryptos to our Platforms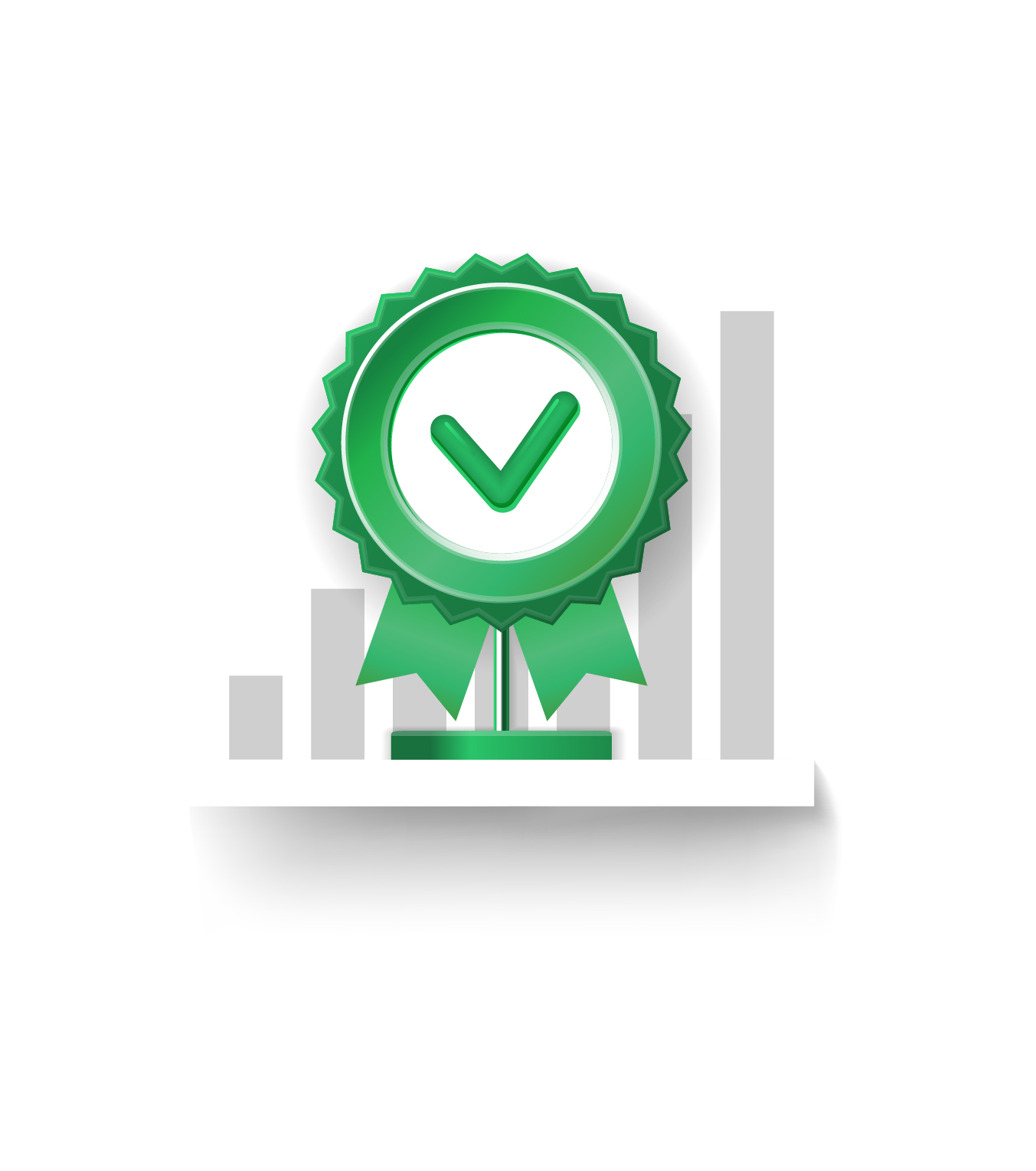 March 2023
We got our Dominica CFD License