Chart Varieties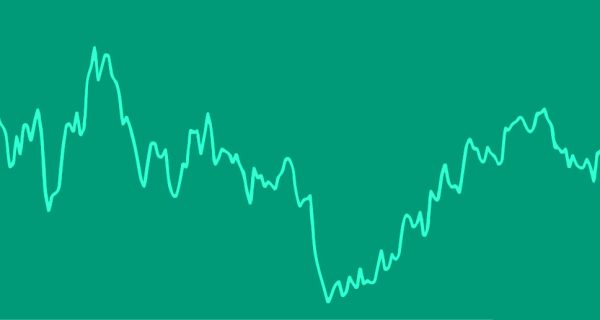 Observing price charts is a fundamental pillar of technical analysis. Forex traders commonly use three chart types: line charts, bar charts (also known as open-high-low-close charts), and candlestick charts.
Among these, the line chart stands as the simplest. It connects closing prices with a single line, aiding traders in understanding the overall price movement. This chart helps identify whether the exchange rate is on an upward or downward trend.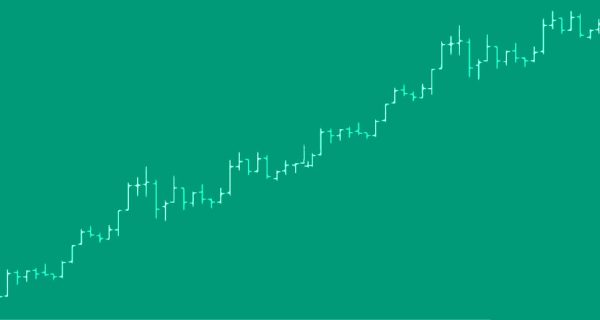 The bar chart, also referred to as the OHLC (open, high, low, close) chart, introduces a bit more complexity. Each bar indicates the open, high, low, and close prices based on the chosen time frame.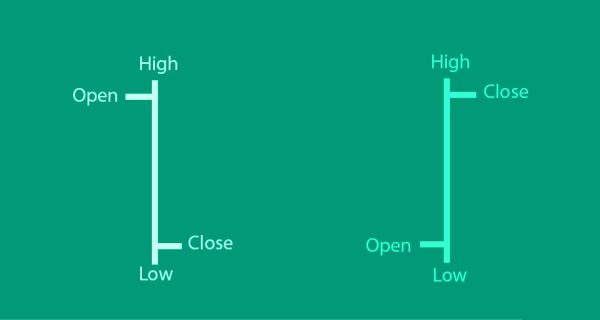 Upon closer examination of each bar, the left horizontal line designates the period's opening price, while the right horizontal line represents the closing price. The peak of each bar represents the highest price within the period, while the lowest point signifies the lowest price.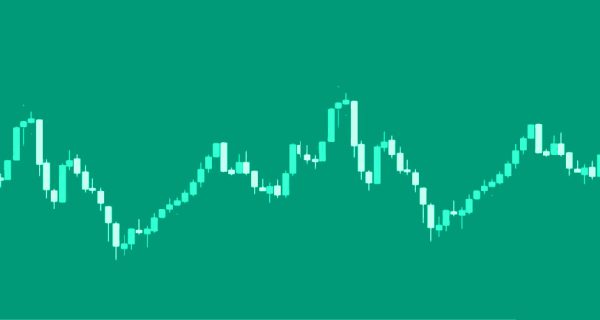 Lastly, the Candlestick chart holds widespread popularity among forex traders. Like the OHLC chart, candlesticks display the open, high, low, and close of price movements within a specific period.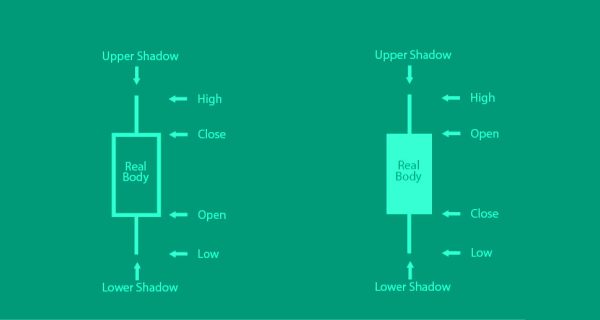 Colored Candlesticks: Visual Insights
What distinguishes candlestick charts is the presence of colored bars, aiding in quick comprehension of price movement during a given period. If the closing price surpasses the opening price, the candlestick is depicted as white or green. Conversely, if the closing price falls below the opening price, the candlestick appears as black or red. This visual distinction empowers forex traders to discern emerging buying or selling pressure with enhanced clarity.
Aside from offering a rapid overview of bullish or bearish momentum, Japanese candlesticks also feature patterns serving as signals for reversals or continuations. These patterns can appear as single candlestick formations or in pairs of two or three. Candlestick patterns, a crucial element of modern technical analysis, are explored in the following section.